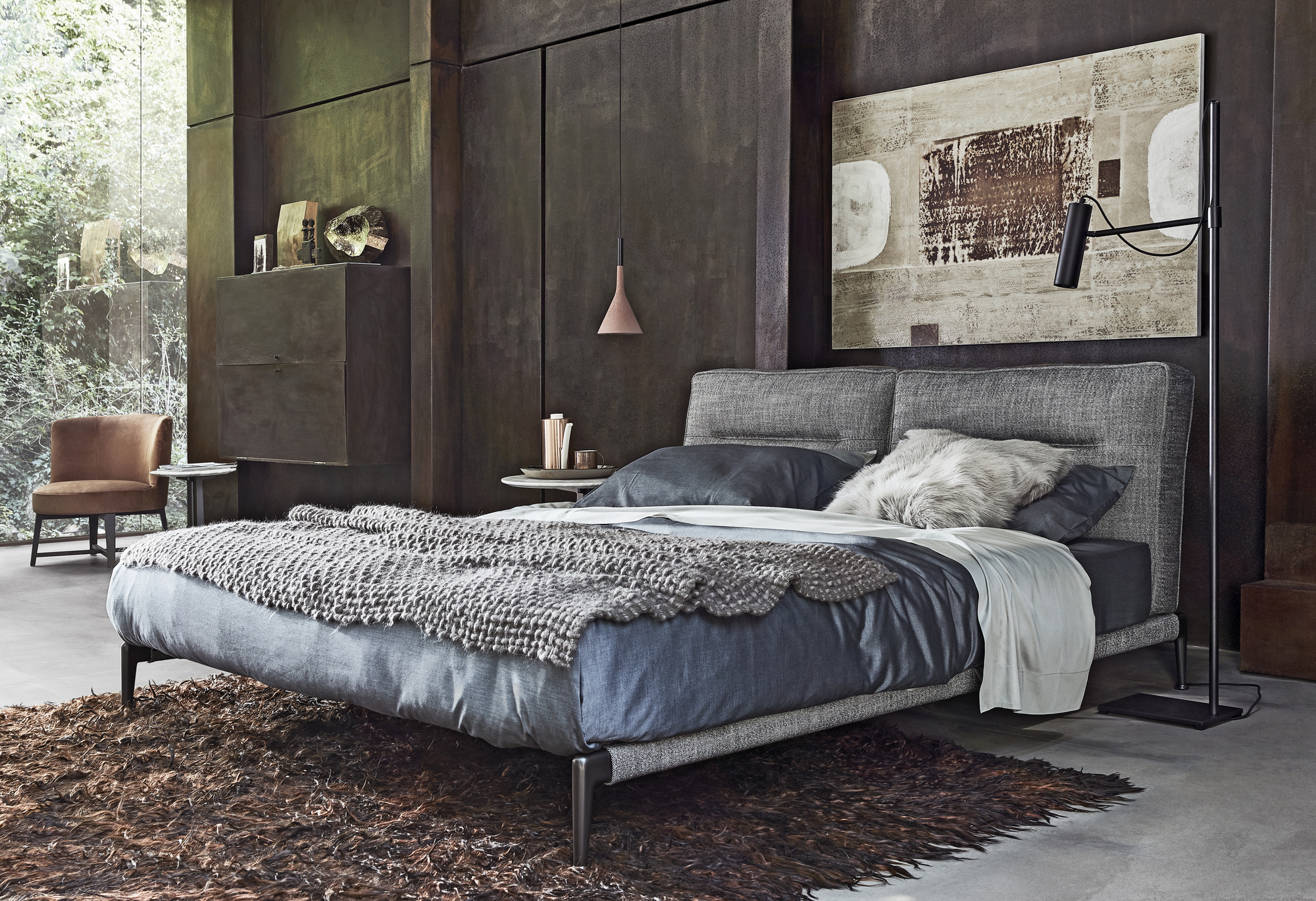 Hello, this is Wickershowroomnaples. I'm the author Pelli Tero.
I'm sure you feel the same way I do: good quality real furniture lasts a lifetime. It stands the test of time! Then you definitely need this website. Wickershowroomnaples is a content sharing platform about furniture.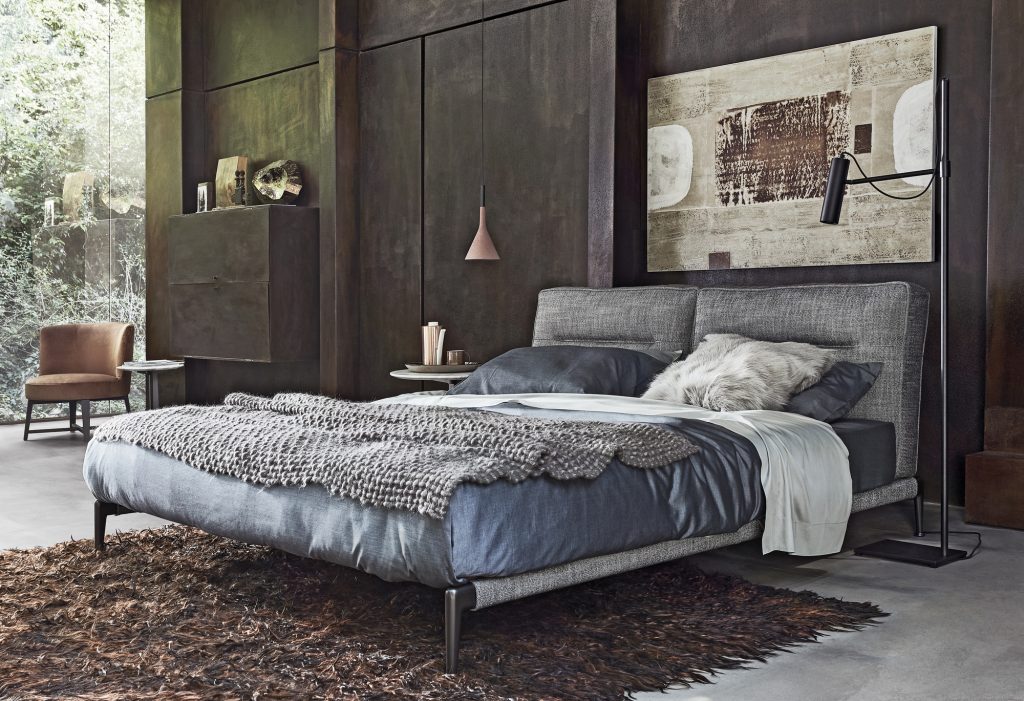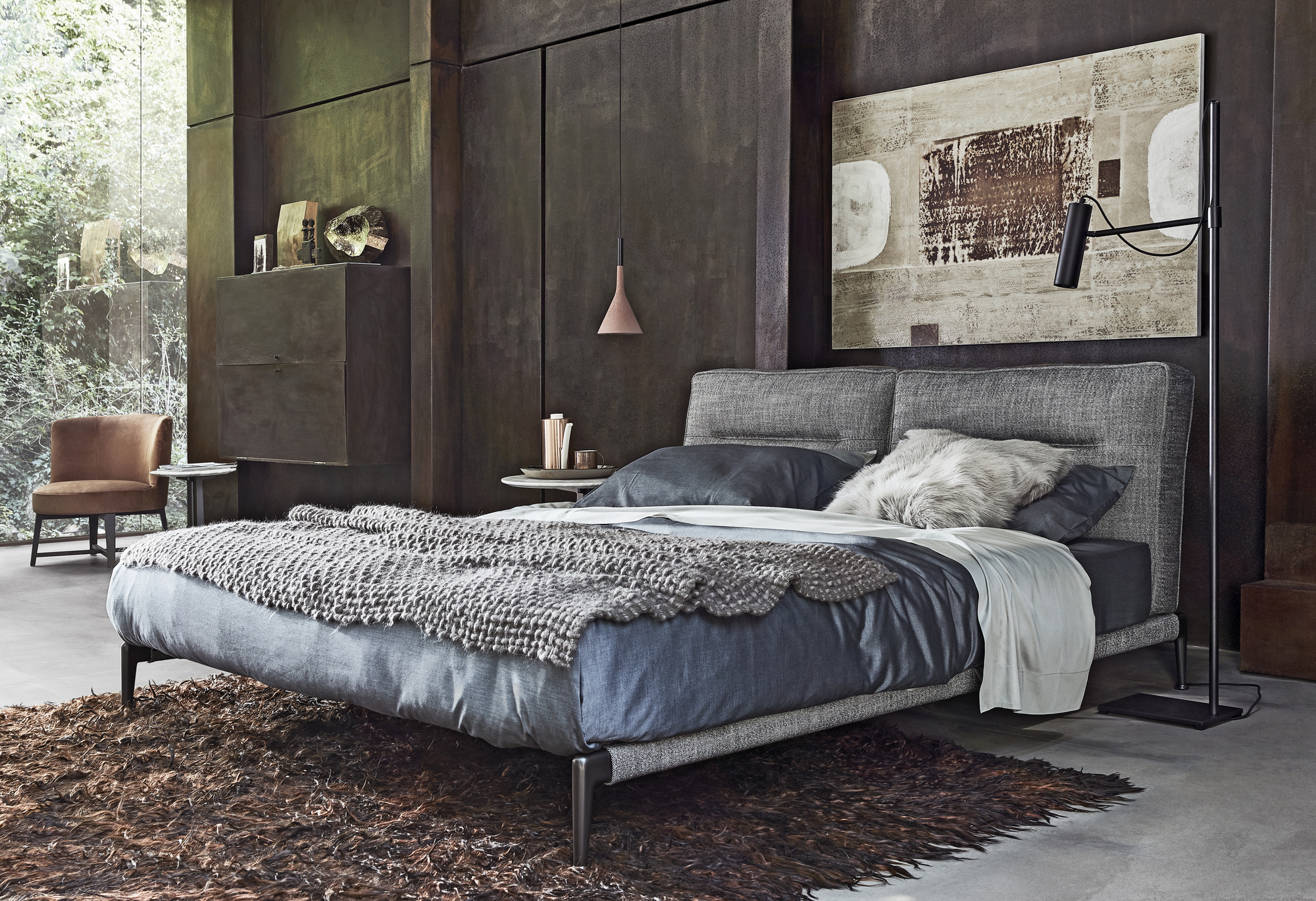 Here, I will share various practical articles in the form of columns, which are divided into living room furniture, bedroom furniture, kitchen furniture, office furniture, furniture materials, furniture styles and other categories. There is a huge selection of reading about furniture here. With my years of experience in furniture shopping, I or my articles can help you decorate your home from the smallest accessories to the largest home furnishings to make your home interesting and comfortable.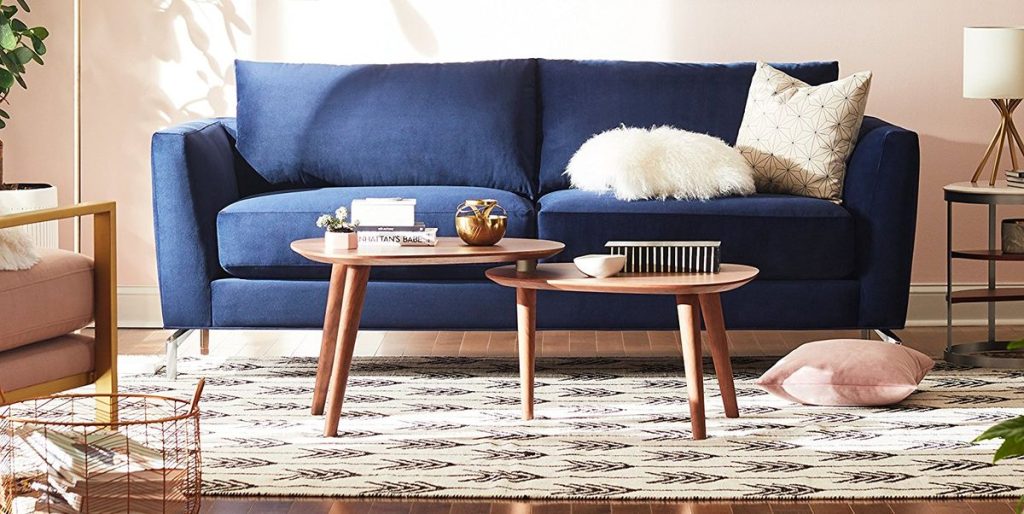 In the future, I will share various practical articles with you. If you are interested in my content, please feel free to subscribe to this website.